Become a member of Learning Forward Washington State
Join hundreds of your colleagues in professional learning!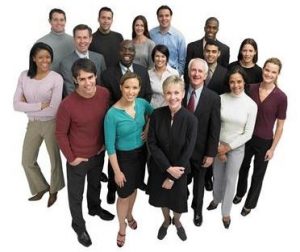 Joining Learning Forward Washington?
Learning Forward WA, affiliated with Learning Forward (formally National Staff Development Council).  Members include teachers, site level administrators, district level administrators, faculty of higher education, consultants, and other education professionals.
Join Learning Forward Washington State today
Click below button to join the Learning Forward Washington State Affiliate today.
Join the Affiliate
Have questions? Get in touch
Member Benefits Include
Conferences, Seminars, Institutes – Participate in professional learning events with recognized leaders in professional learning and education change at a reduced registration fee.
Networking – Become a part of a "Professional Learning Network" that shares expertise, resources, and builds support for educators who take a leadership role in supporting professional learning.
Resources – Access resources, such as: models of professional learning; processes for facilitating and supporting change; professional literature; including information about the "Standards for Professional Learning" published by Learning Forward.
Research – Access current research on topics of interest to professional learning leaders including articles from Learning Forward.
See how joining our parent organization, Learning Forward, can expand your learning networks, grow your knowledge base, and save you money.